Laboratory of Physical and Chemical Biology of Membrane Proteins ​
Our laboratory gathers biologists, physicists and chemists who are interested in the structure, structural dynamics and physical chemistry of membrane proteins, either in membrane mimetic systems (liposomes or nanodiscs), or in classical detergent solutions or alternative surfactants such as amphipols.
Following the footsteps of Jean Perrin who created the institute together with Baron Edmond de Rothschild, we develop fundamental, interdisciplinary research for health and environment.
Research within the laboratory is organized in four main themes.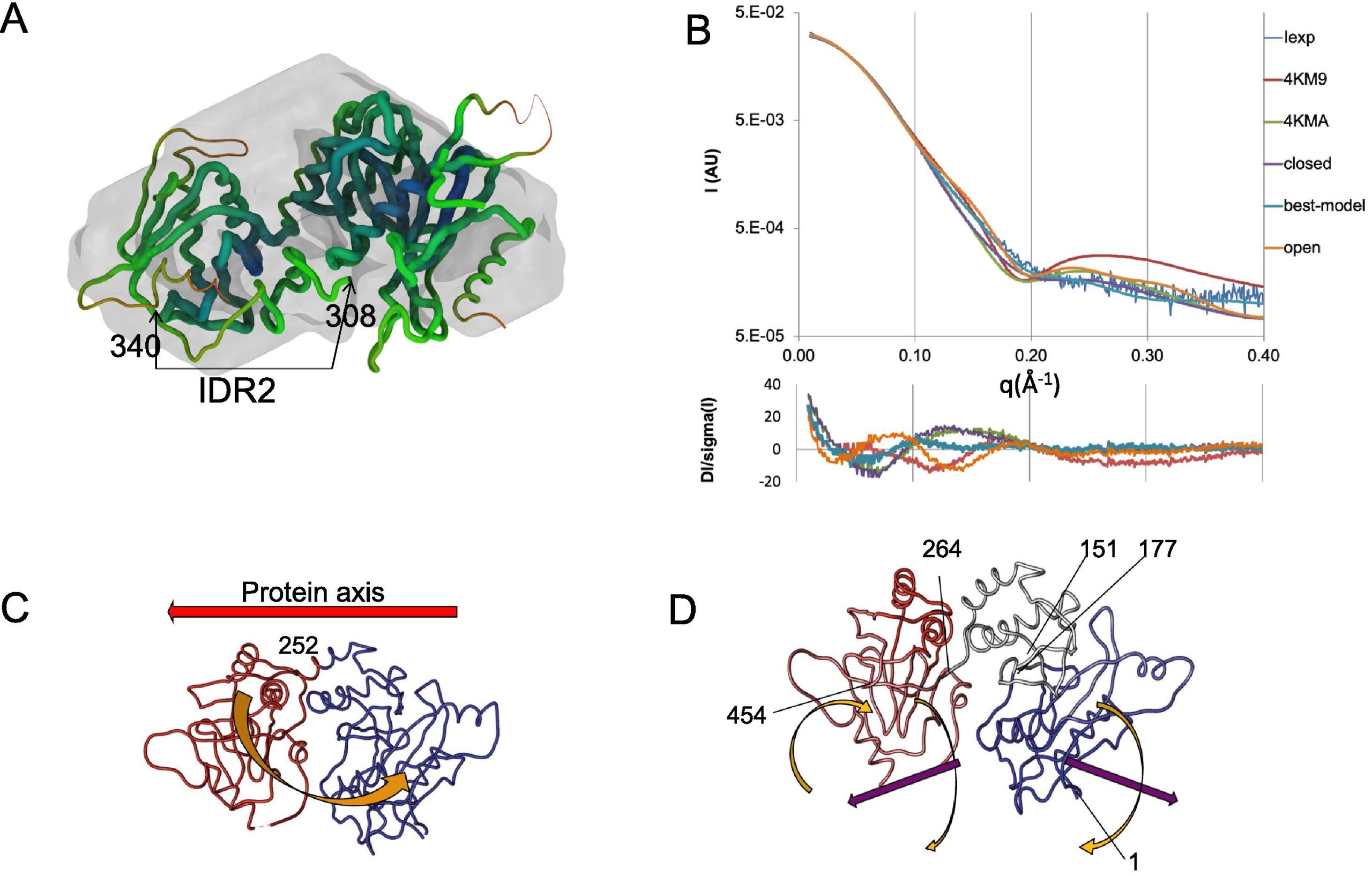 Publications
Congratulations to Staëlle, Amira, Annick and Valérie who just co-published
Read More »
In addition, all members of the unit contribute to the development of our tool box for membrane proteins studies, which includes: NMR, mass spectrometry, crystallography, physical-chemistry of surfactants, membrane protein production and synthetic biology.
FP-DYNAMO-PARIS FELLOWSHIP PROGRAMME
The programme is proposing 21 fellowships for the most brilliant students from all over the world.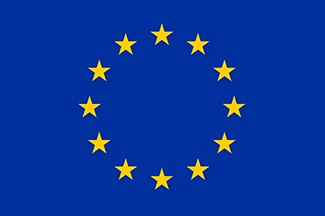 This project is funded by the European Union's Horizon 2020 Research and Innovation Programme under the Marie Skłodowska-Curie actions (grant agreement No 101034407).
In our laboratory, there will be 4 fellowship topics.
Membrane & Molecules Seminars
Bjørn Panyella Pedersen, Associate Prof. Department of Molecular Biology and Genetics, Aarhus...
Read More
Daniel Lévy Institut Curie, UMR168 CNRS, Paris In eukaryotes, endoplasmic reticulum (ER)...
Read More
Shixin Ye-Lehmann, Ph.DINSERM tenured researcher (CR) INSERM research unit U1195 Diseases and...
Read More
Dr. Hasin Feroz Bristol Myers Squib, Penn State University, Devens, Massachusetts, USA
Read More
Research is a collective adventure where cohesion of the team is essential. We foster social activities to stimulate exchange of expertise, mentoring and synergies between research topics. Social life around the Institute is highly attractive for students and early researchers.
2015-2020
Trained students